In trying out a few things in our life for the first time, we always get stuck somewhere & look around for help. And when we don't get one, we end up messing things around. But with Virtual Reality, those days are long gone. Virtual Reality has just started eclipsing these little hurdles & emerging as the best platform for creating amazing training experiences!
Enjoy experiencing Mixeal's Coffee Machine Training VR with many more to come.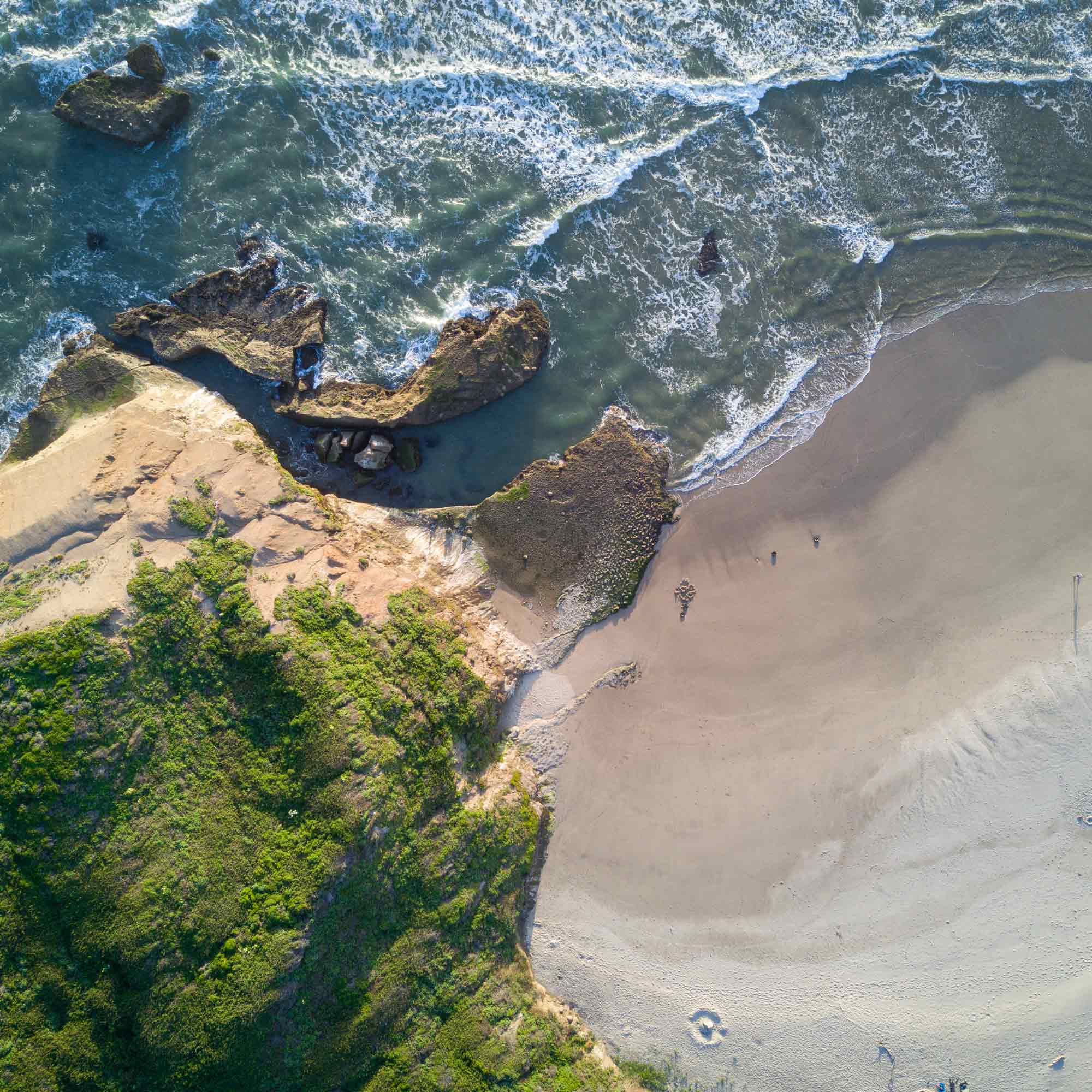 Get a quote
Fill up the form and our Team will get back
to you within 24 hours.
  +92 314 2142251
  info@mixeal.com
  Phase 1, Qasimabad, Hyderabad, Pakistan